Welcome to the Official Website of Northwest Water District
FUTURE TOWER SITE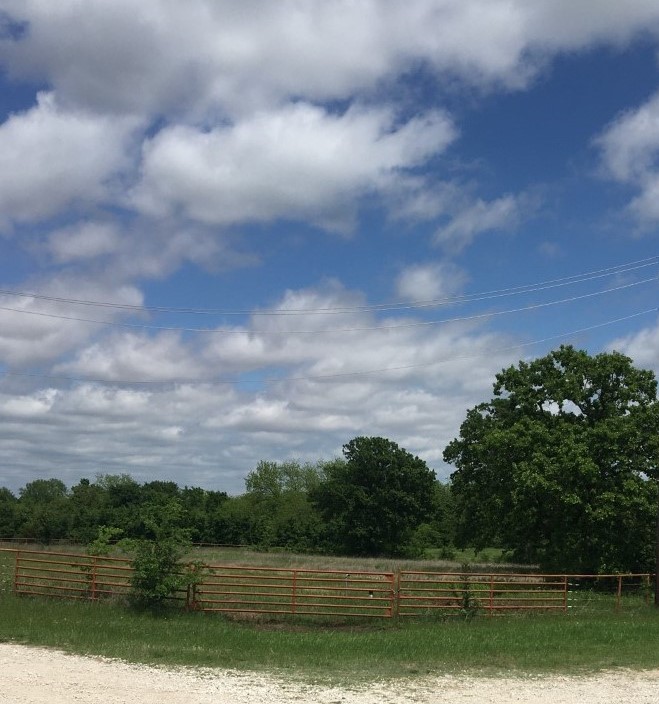 Bill Payment Options
Looking for the most convenient way to pay your bill? We offer a wide variety of payment options to our customers. Simply choose the option that best suits your needs... Learn more...
Board Meeting & Agendas
Northwest Grayson Co WCID #1 Board Meeting Agenda's are posted. Click here to view the most recent information and agendas.