Welcome to the Official Website of Northwest Water District
Rate increase as of August 20, 2023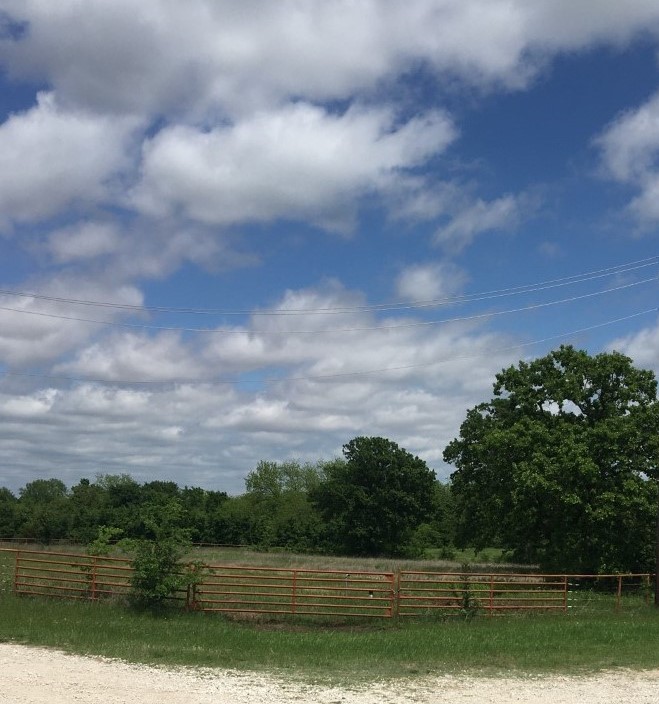 Bill Payment Options
Looking for the most convenient way to pay your bill? We offer a wide variety of payment options to our customers. Simply choose the option that best suits your needs.
Board Meeting & Agendas
Northwest Grayson Co WCID #1 Board Meeting Agenda's are posted. Click here to view the most recent information and agendas.